Romanian Food Festival
All about Romanian food, music, art and culture.
Biannual organized by Saint Andrew Romanian Orthodox Church the Romanian Food Festival is the largest and oldest festival in the Washington DC area dedicated to Romanian food, music, art and culture.
Festival History
The first Romanian festival originated as a one day event in 2005 and has been organized by the Holy Cross Romanian Orthodox Church community. A property in Potomac Maryland was acquired in 2005 for the building of the Saint Andrew Romanian Church to fulfill the growing numbers of parishioners. October of 2011 marks the first two day Romanian Food Festival organized at the Saint Andrew Romanian Church location in Potomac. As it continues to grow with over 2000 attendees every edition, 2013 marked the first ever three days festival.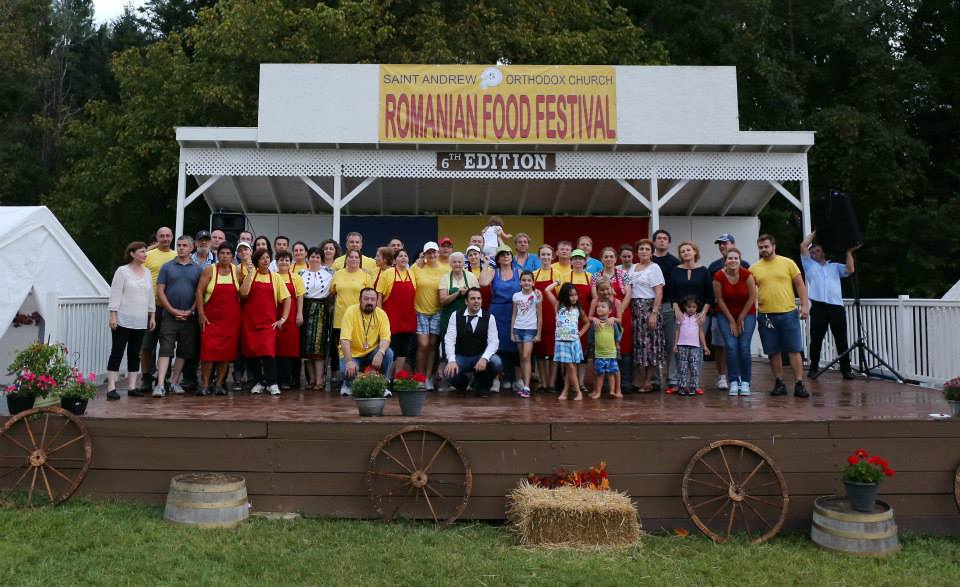 The DREAM we dream
"A dream you dream alone is only a dream. A dream you dream together is reality." John Lennon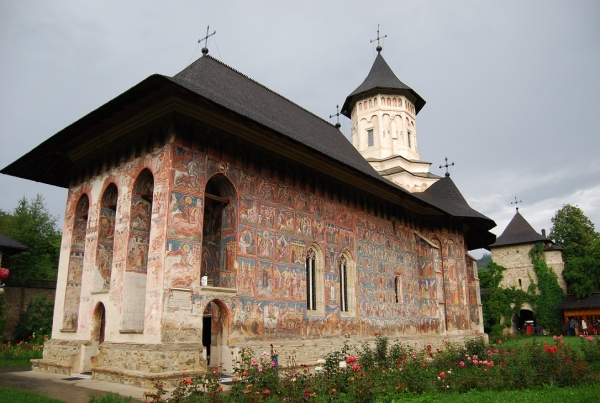 Moldovita Monastery's Church – Romania, part of UNESCO heritage
The  architectural plans of the future St Andrew Romanian Orthodox Church replicate the style of the unique Church at the Moldovita Monastery.
Romanian community in the Washington DC metropolitan area wants to express its orthodox christian spirituality and ethos in a unique way. Our Community Dream is to build an authentic Romanian Church in Potomac, MD. All festival proceedings will be used to make this dream a reality.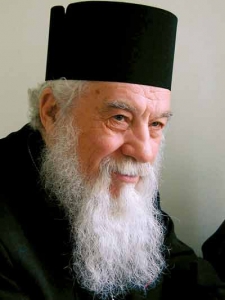 The spiritual leader and founder of our project is Father Gheorghe Calciu-Dumitreasa. Father Calciu was an inspirational man due to his fierce opposition to the Communist regime in Romania (1948-1989). Guilty of loving his country and standing up for his faith, freedom of speech and basic human rights he was imprisoned in the Communist prisons for 21 years. He was released from prison after supporters, including then President Ronald Reagan and Vice President George Bush, pressured Romanian Communist leaders. Father Calciu was forced into exile and he was given asylum by the United States government in 1985.
We, the people of Saint Andrew, had the privilege of knowing him and having him as our spiritual leader in the United States for over 17 years (1989-2006).
Ask as about Father Calciu and our church building project. We love sharing our dreams!
Organizing the Festival
"A dream doesn't become reality through magic; it takes sweat, determination and hard work." Colin Powell
Hundreds of volunteers make each festival edition possible. It takes a lot of love and effort to put together such an event.
Preparations start few months before the festival date with permit applications: food permit, alcohol permit, event permit, fire marshal permit, security permit, and few others.
In the same time we take care of other essential stuffs: artistic program, refrigerator truck, tents and tables rental, portable toilets, property cleaning, parking, marketing.
And of course the FOOD. Thousands of "sarmale" (stuffed cabbage), thousands of pastrami, thousands of "mititei" (Romanian sausages), thousands of cakes and many other goodies. All prepared voluntarily by Saint Andrew Church ladies.
And that's just the beginning. The real effort comes on the festival days.
Come to the festival and become Romanian for few hours. Give us a SMILE and tell us how good the food was. That a simple way of supporting our effort.
Thank you!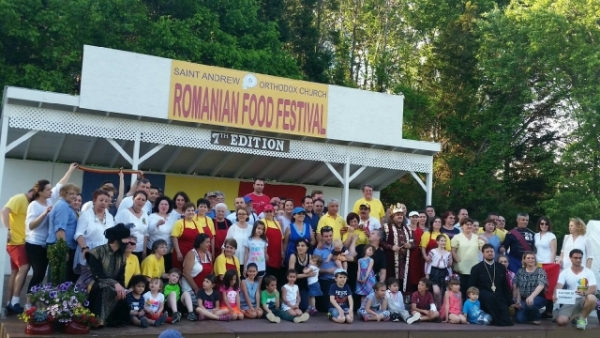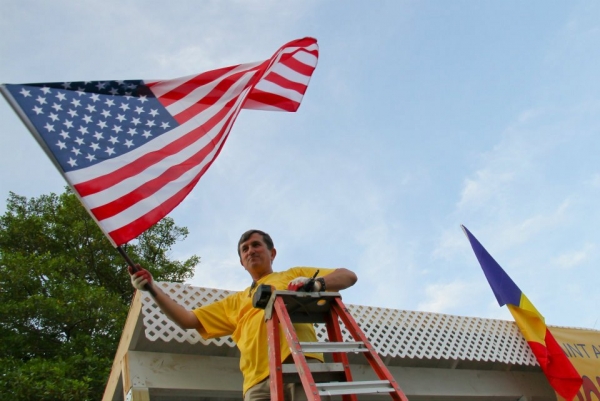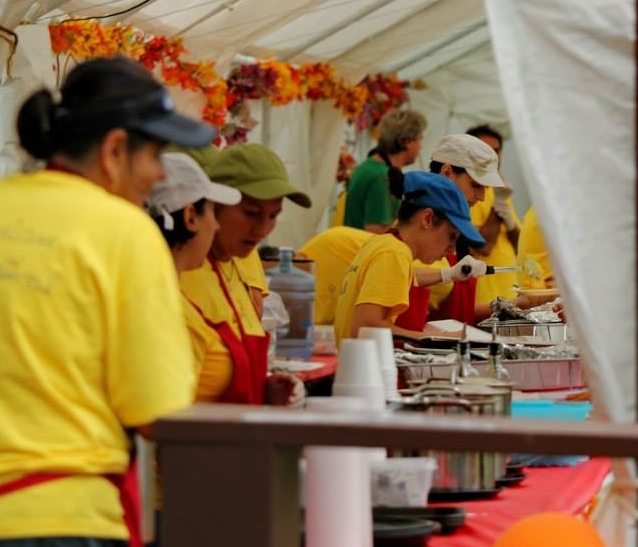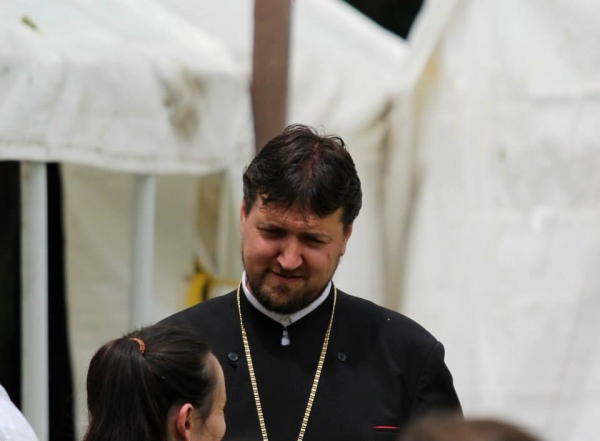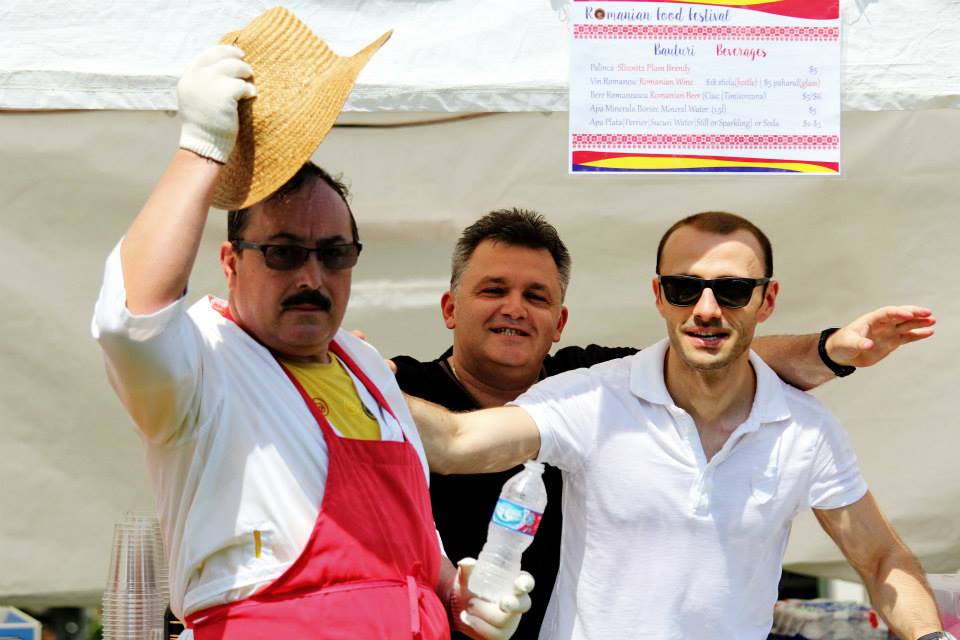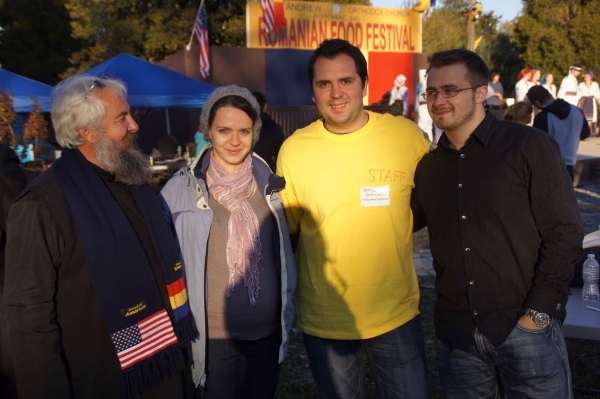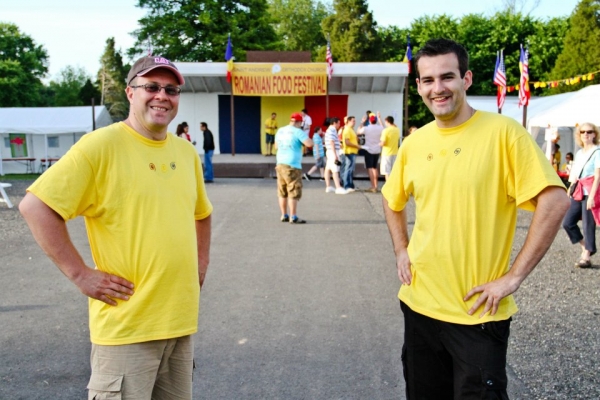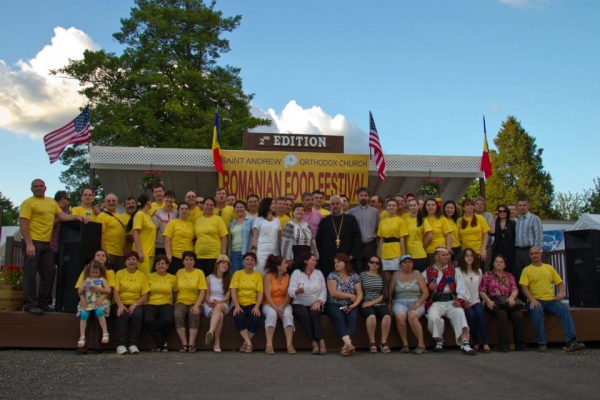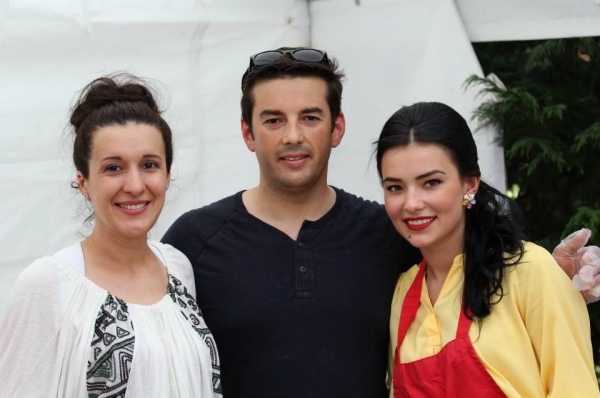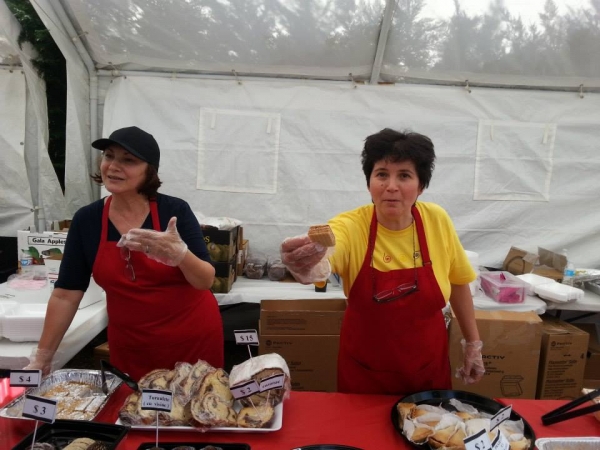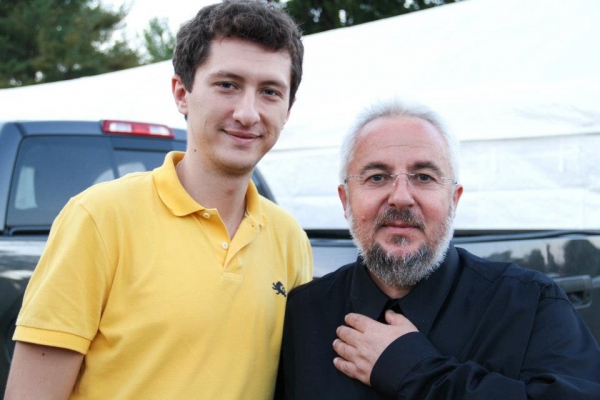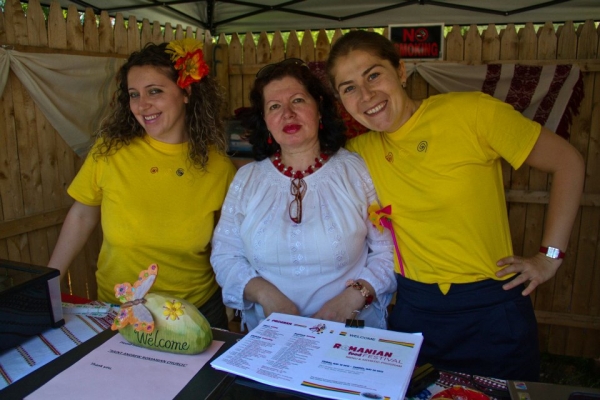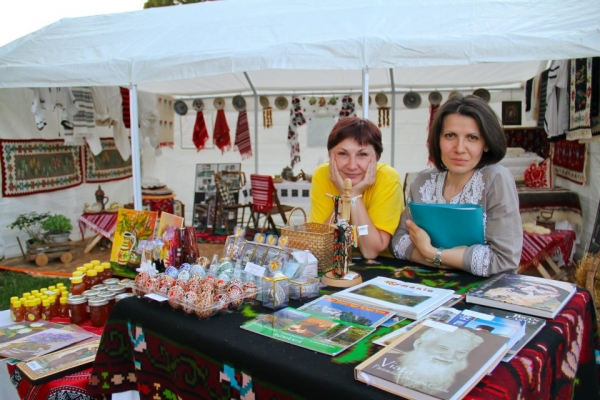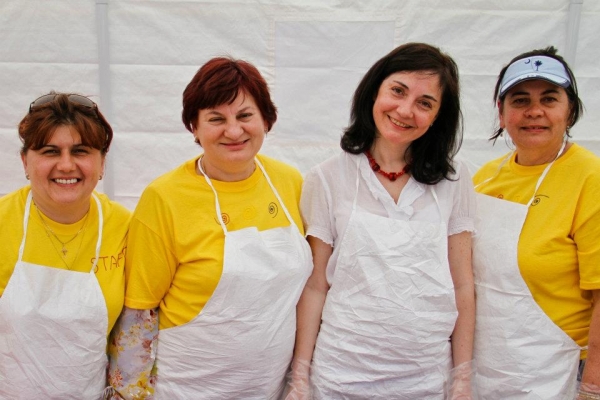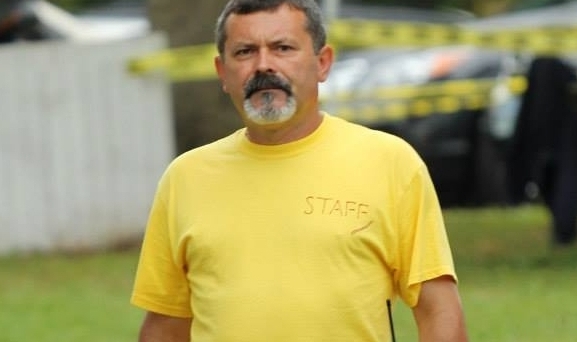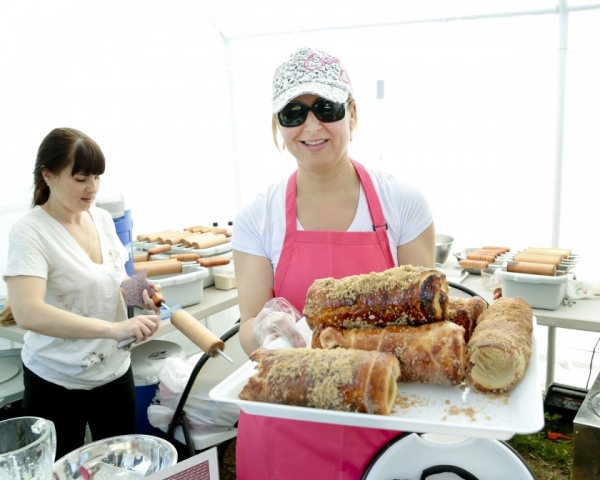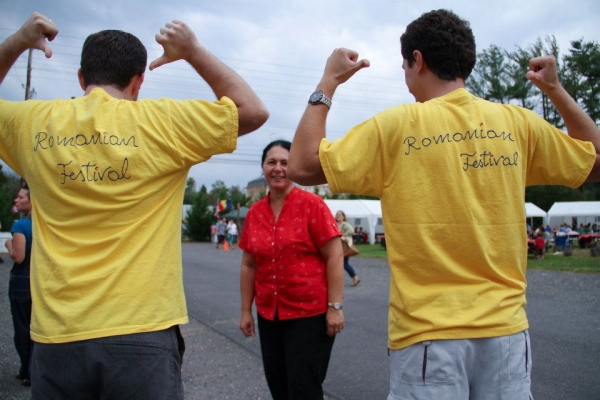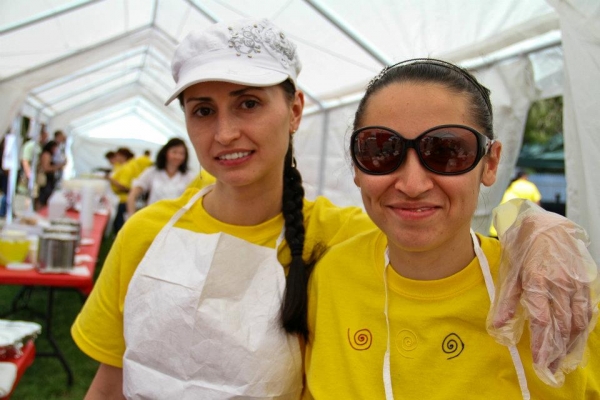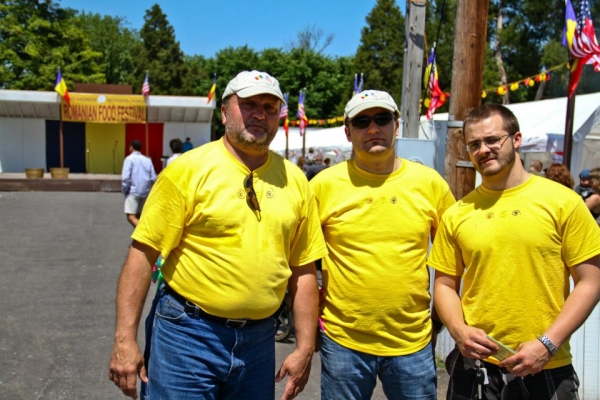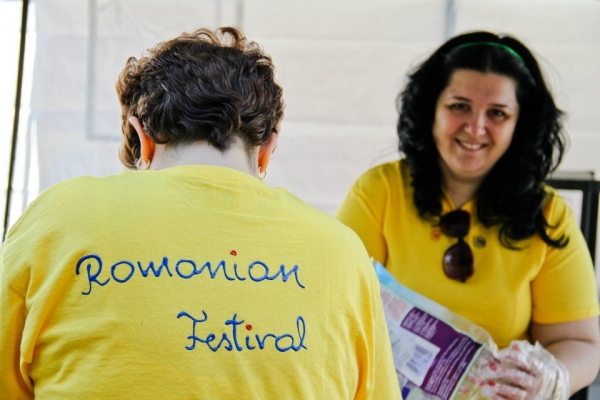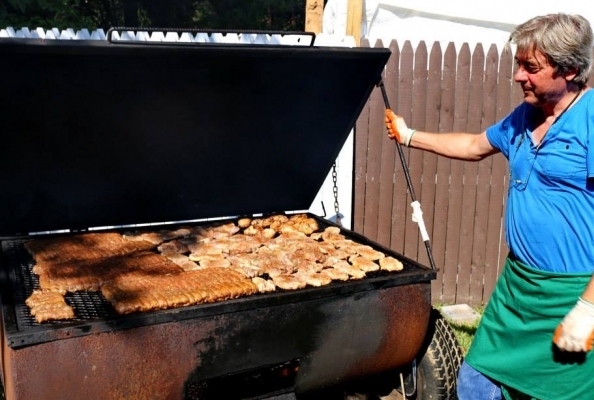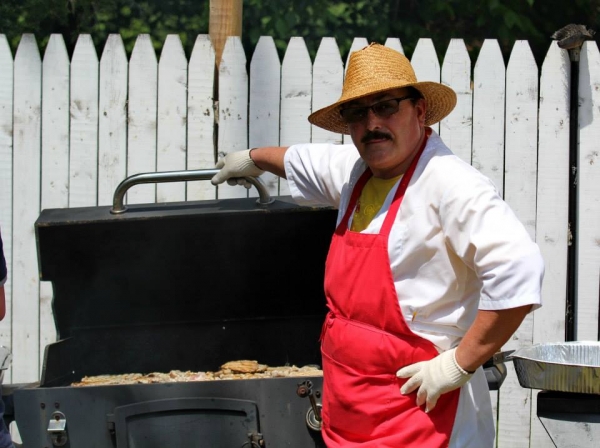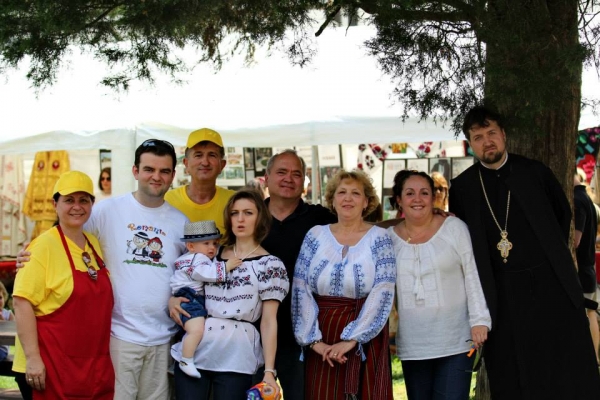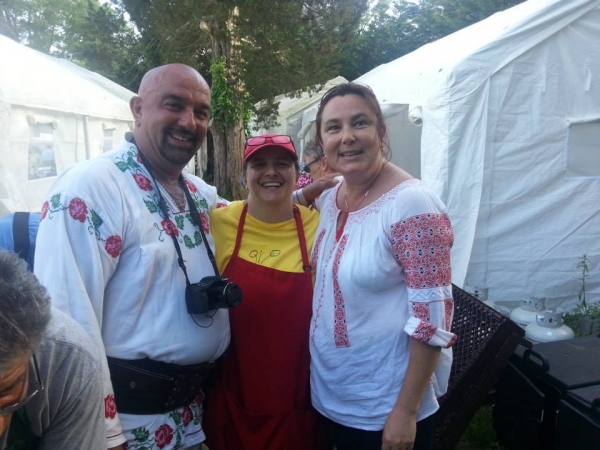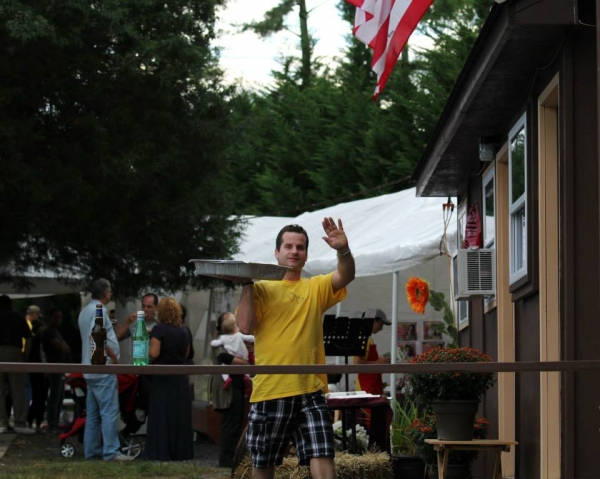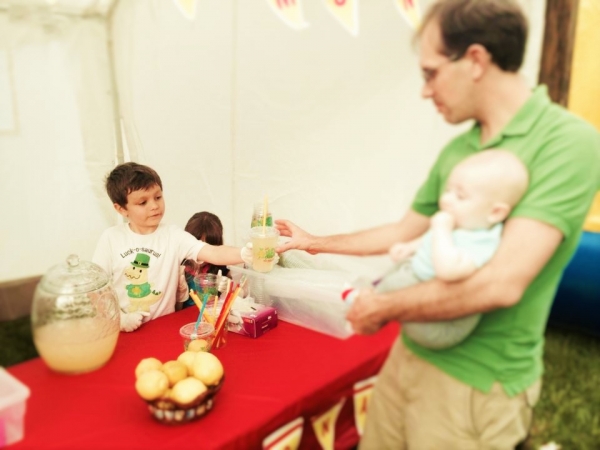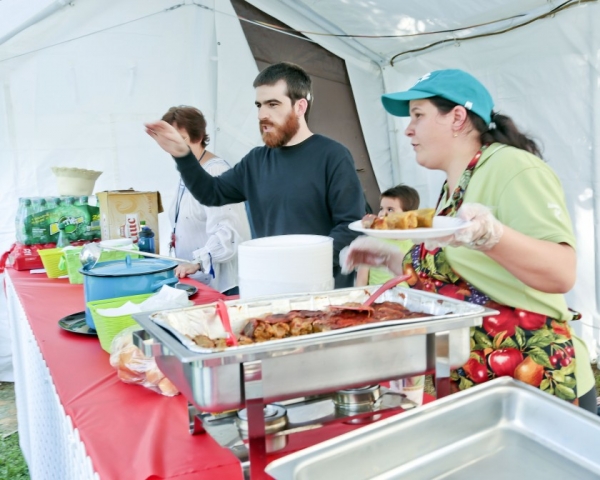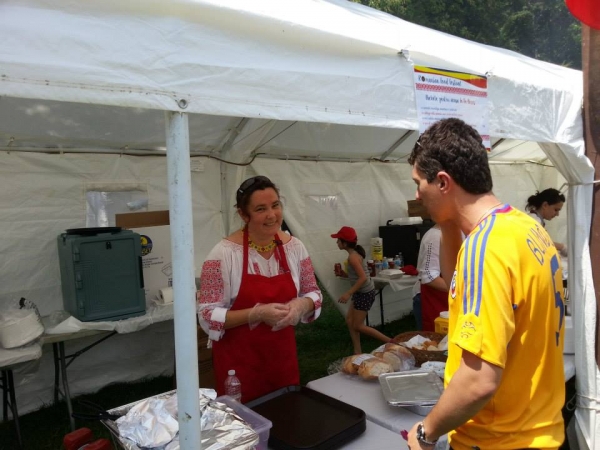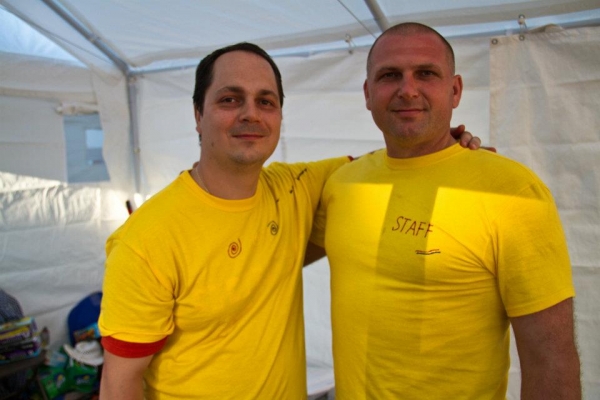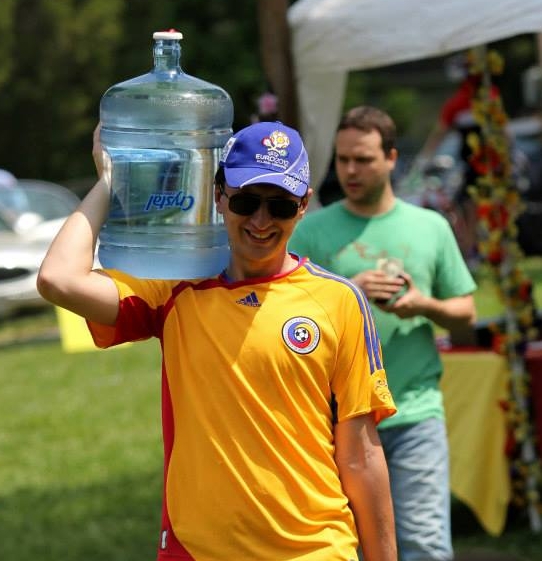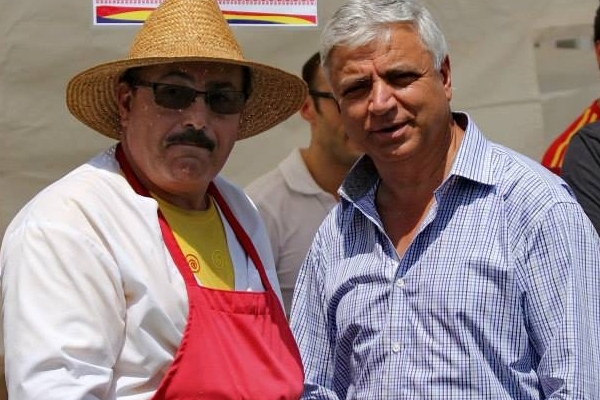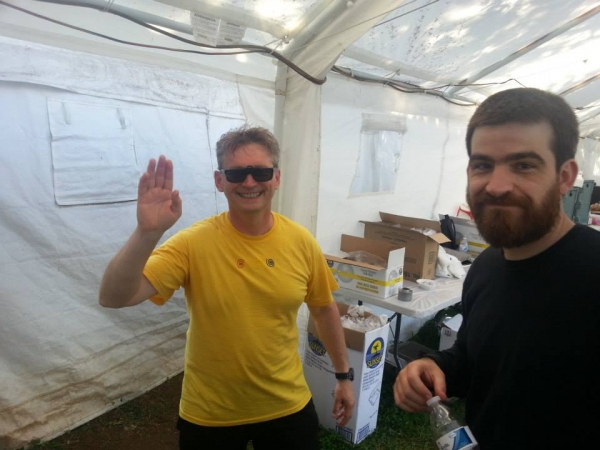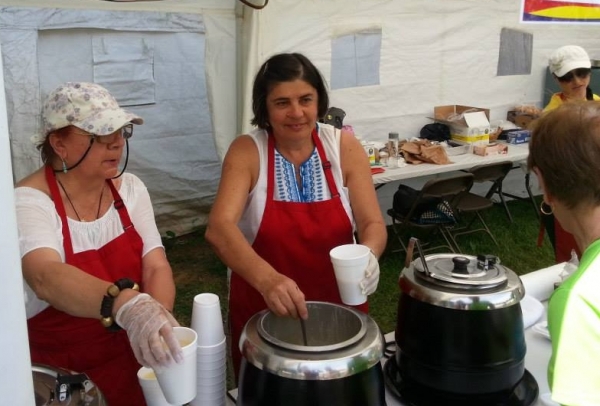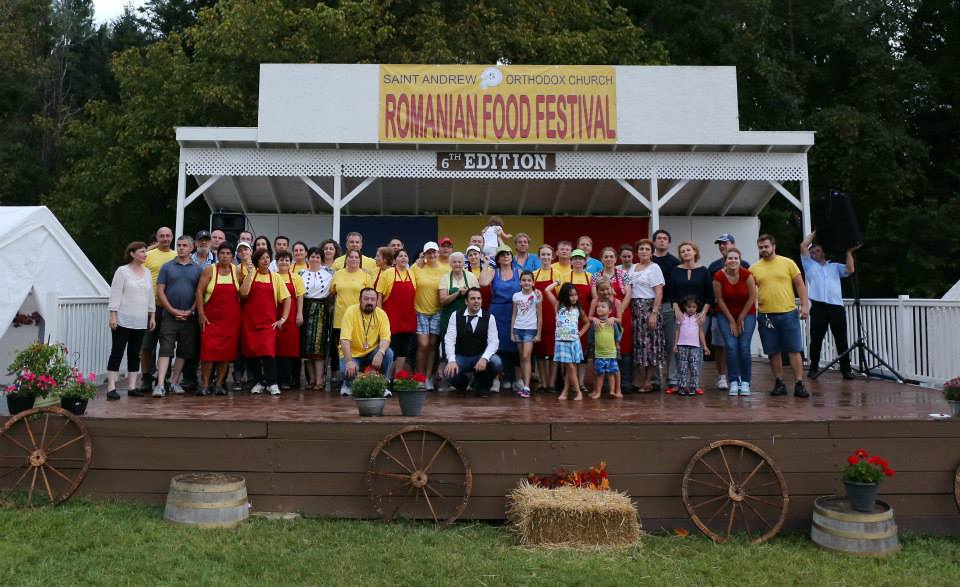 Romanian Food Festival in media
Romanian Food Festival in pictures