Eating at the Romanian Food Festival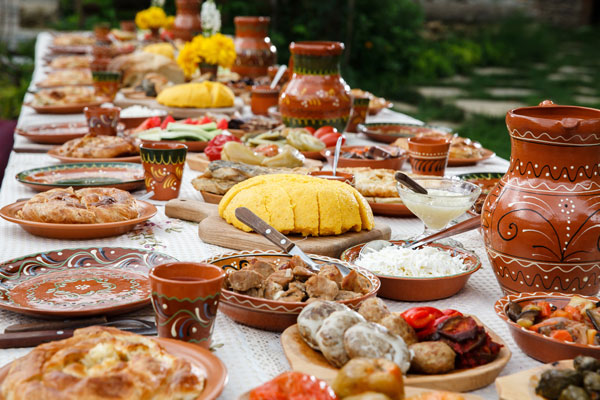 Traditional Romanian Food. Simply Delicious
Every festival, Saint Andrew Romanian Church ladies community prepare authentic Romanian food using recipes passed down from generation to generation. It takes patience and a lot of love to prepare food for thousands of people. Making you smile at every single bite pays off for all hard work.
Looking at the Romanian history, this land was always  at the confluence of roads between east and west, and always in the way of various conquerors. The result of these mixed cultural influences has also strongly reflected on the Romanian traditional food. You can say that the Romanian food recipes were selected as the best among all cultures, or at least that's what Romanians like to believe.
It All Starts with Fresh Ingredients
Perfectly ripen fruits and vegetables, meat from local farms and authentic Romanian spices. Yep, we do bring some of our spices from Romania. That's just one of our tasty food secrets.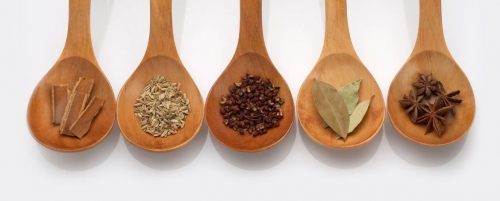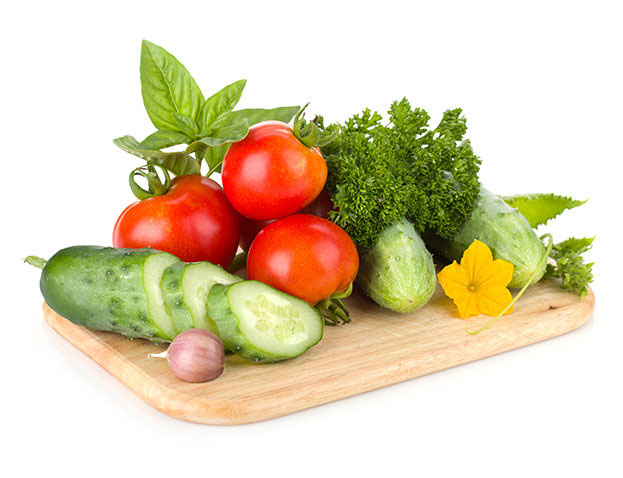 Cooking Traditional Romanian Food
It must taste like mom's. That's all Romanian traditional cooking is about.
Try suggesting a Romanian lady to change her mom's recipe and you get an enemy. Ask her about the way she cooks and you'll get into a passionate discussion about ingredients, quantities, timing and other Romanian cooking secrets.
At Romanian Food Festival we love answering cooking questions. Just try us!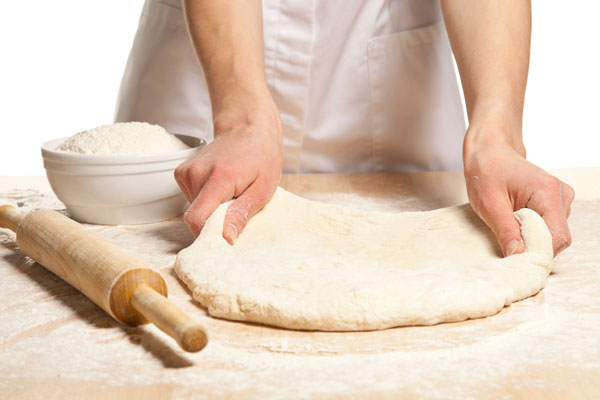 Cooked to PERFECTION
Here comes the most AMAZING food you have ever tasted. And it's not us who say that but our Romanian Food Festival visitors.
Soups
Beef tripe soup, meatball soup, vegetable soup, peasant soup, bean and smoked meat soup.
Entrees
Romanian sausages (mititei), chicken thights, sausage, lamb pastrami with polenta, stuffed cabbage rolls, stuffed grape leaf rolls, polenta with feta cheese and sour cream.
Desserts
Home made desserts including cakes, pastries, crapes, rustic pies.
Beverages
"Tuica" (our famous plum brandy), wine, beer, sparkling water, coffee, sodas.
That's just a small part of what we have at the Romanian Food Festival.
Please check Our Full Menu for the rest.
If something tasty's missing we'll work hard to have it in the menu for the next festival edition.