Romanian Food Festival
11th Edition
Music, dances, and a lot of FUN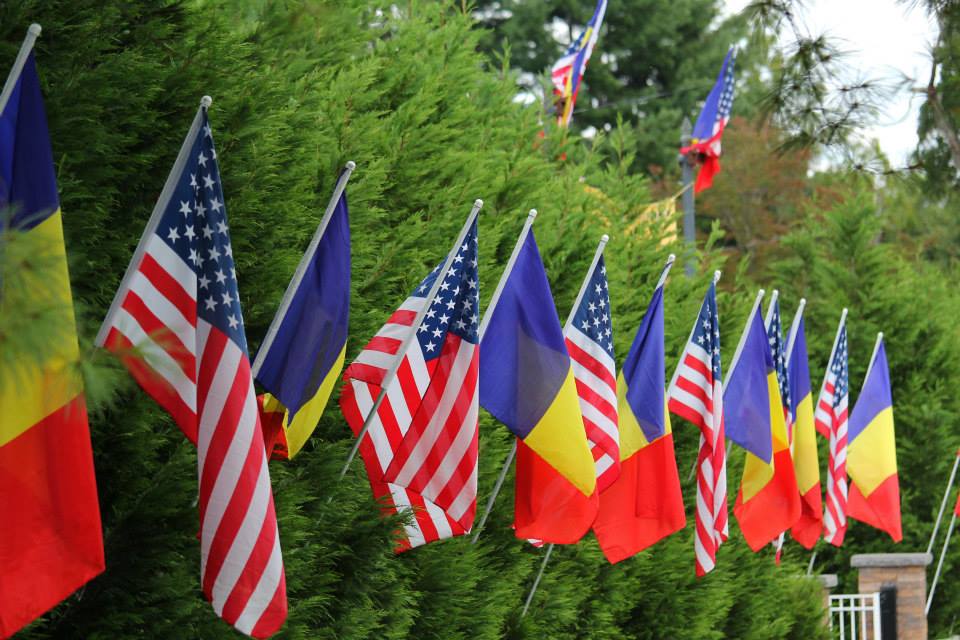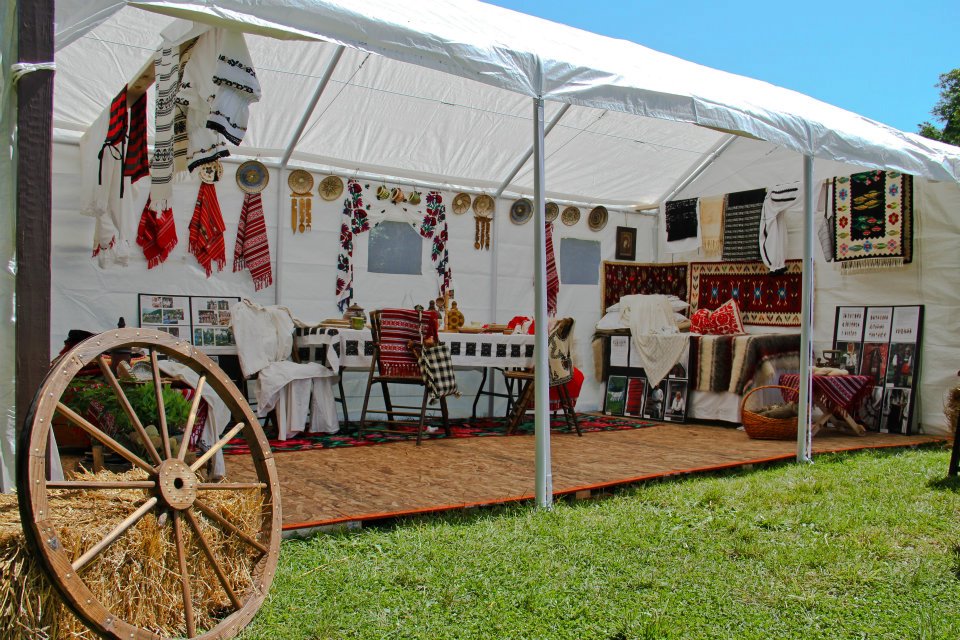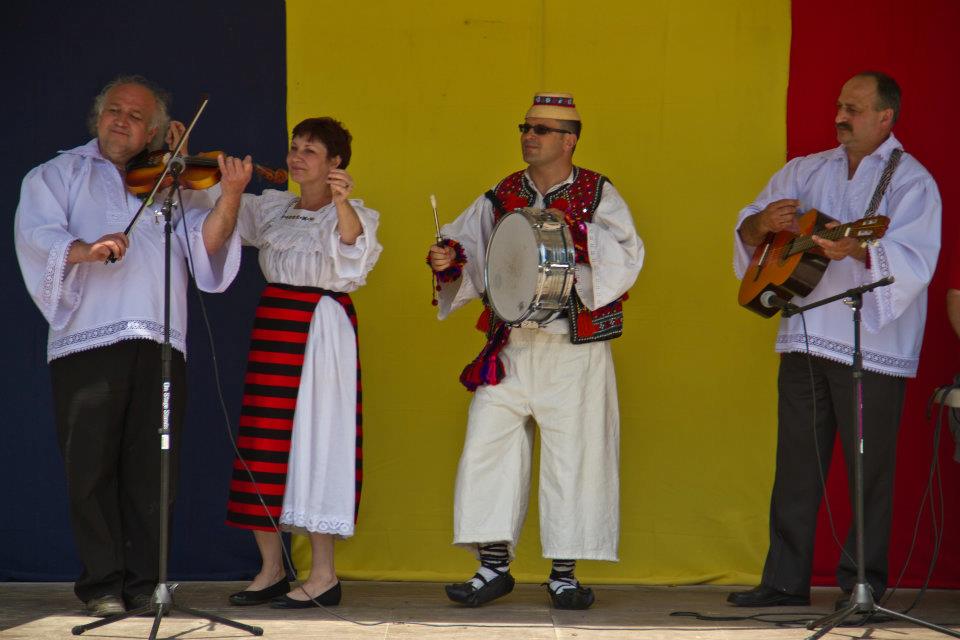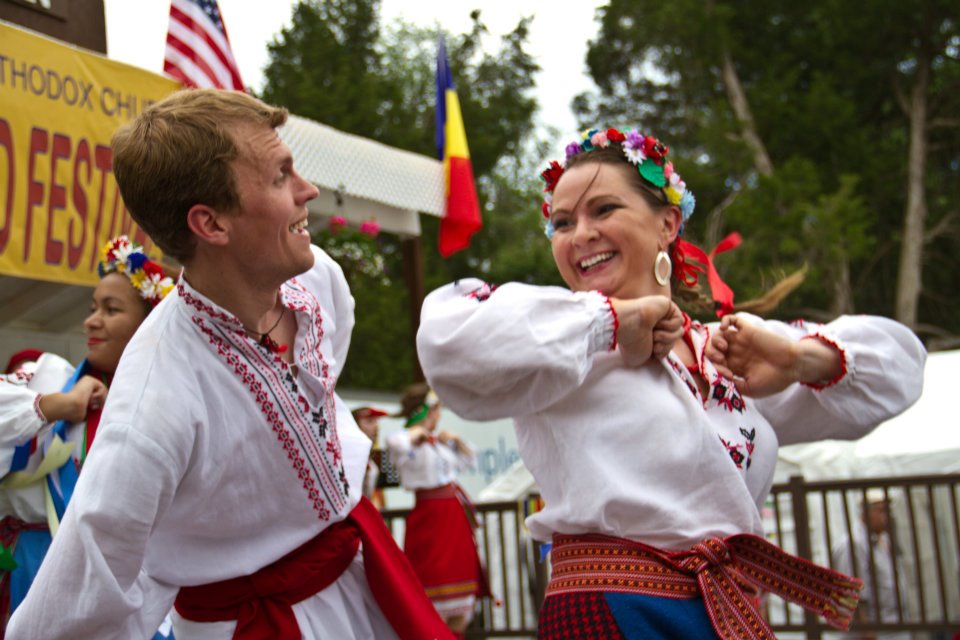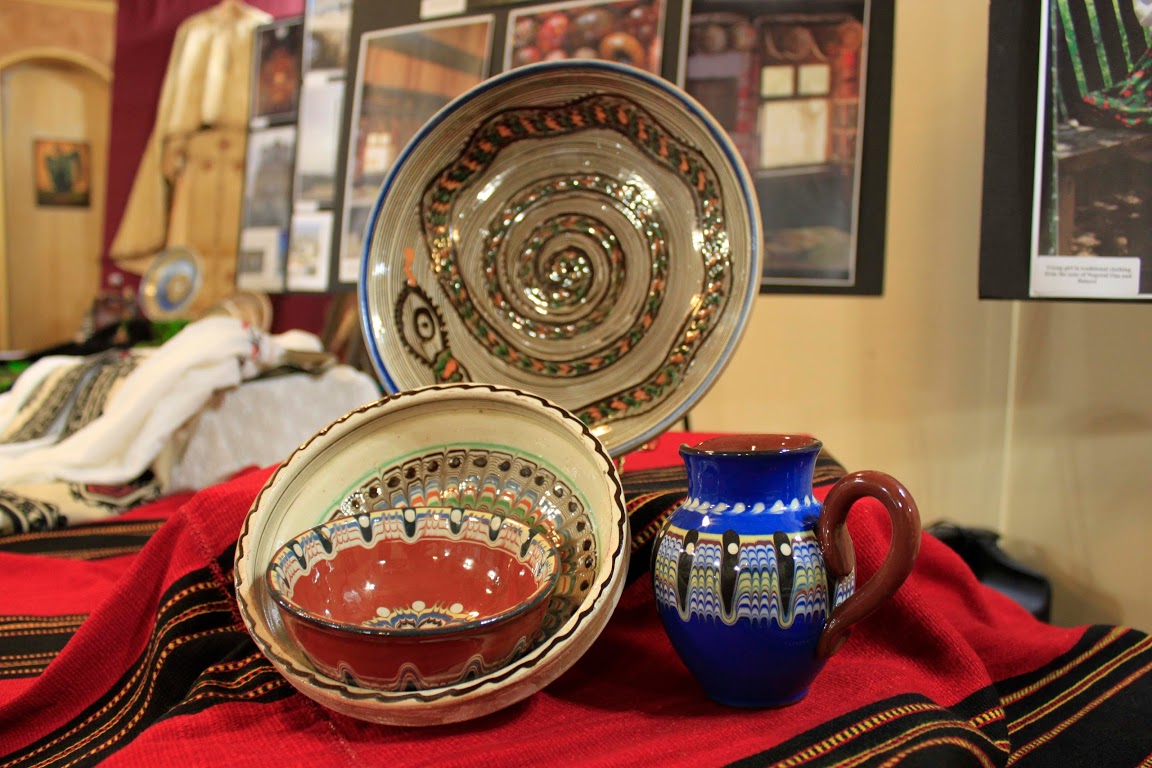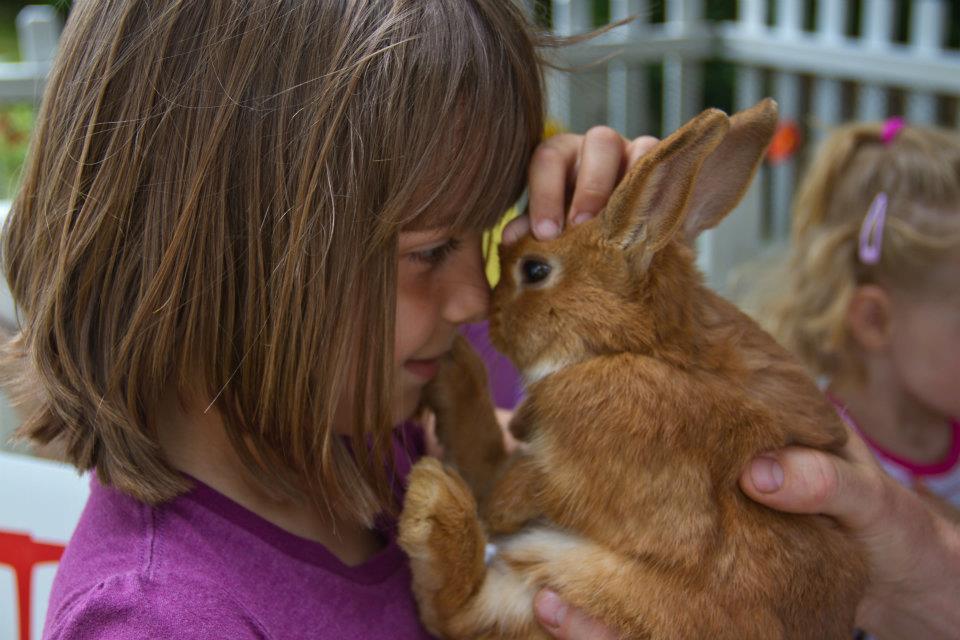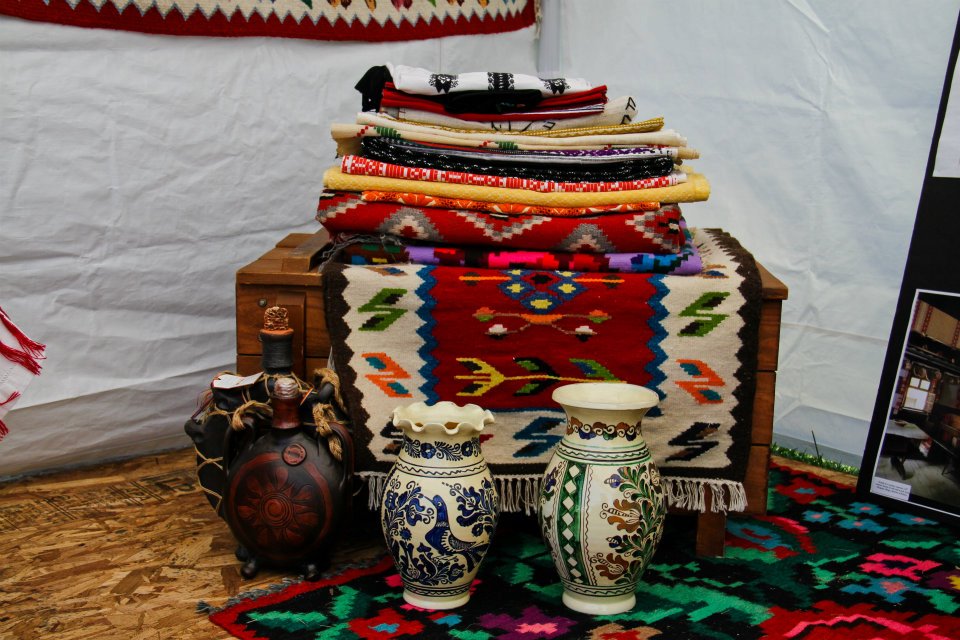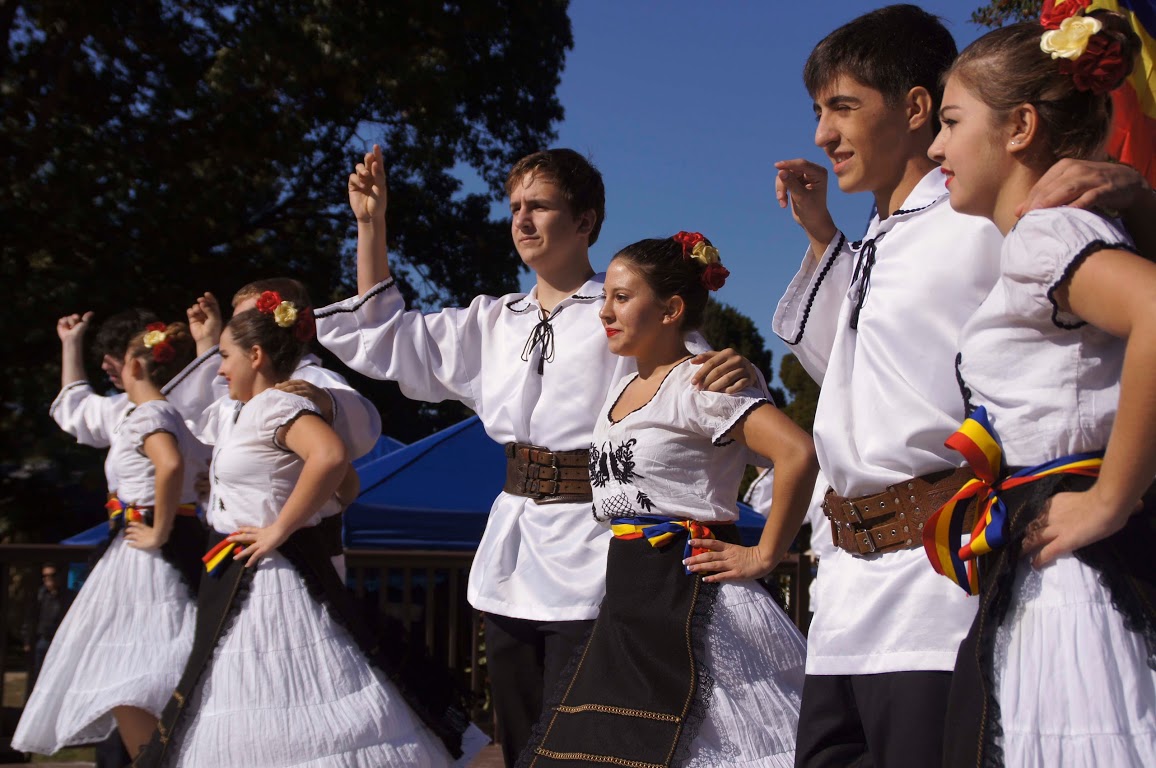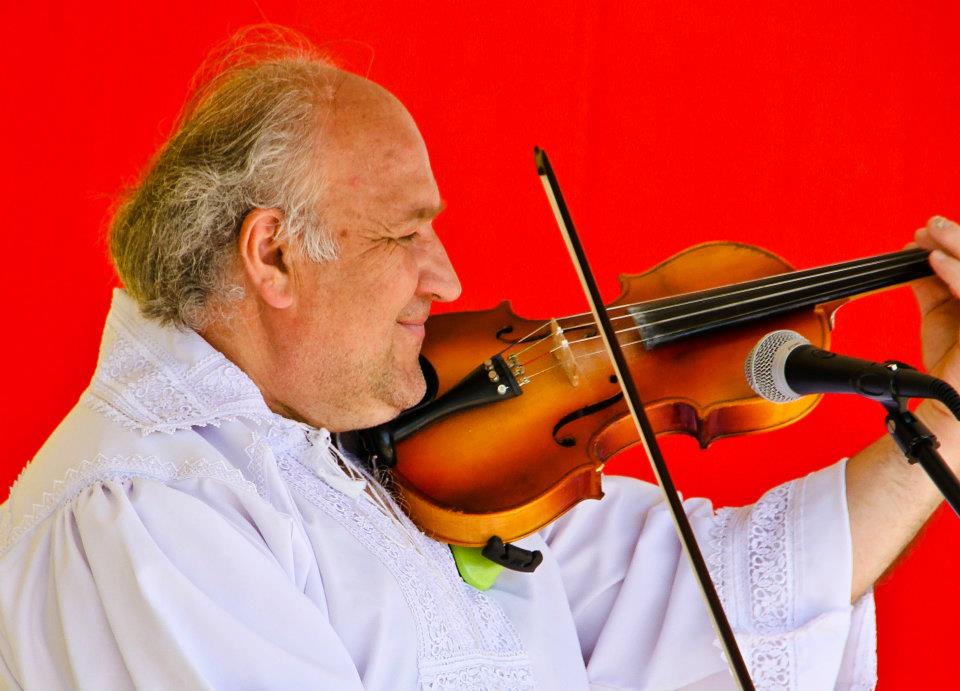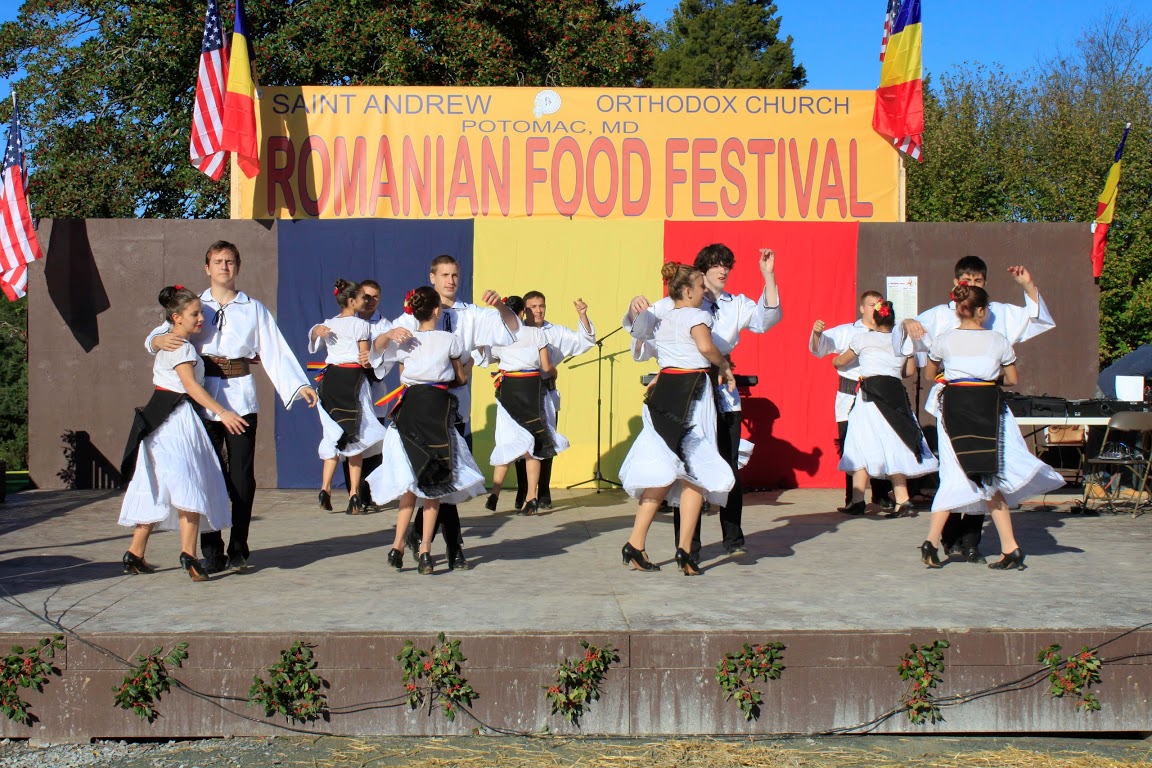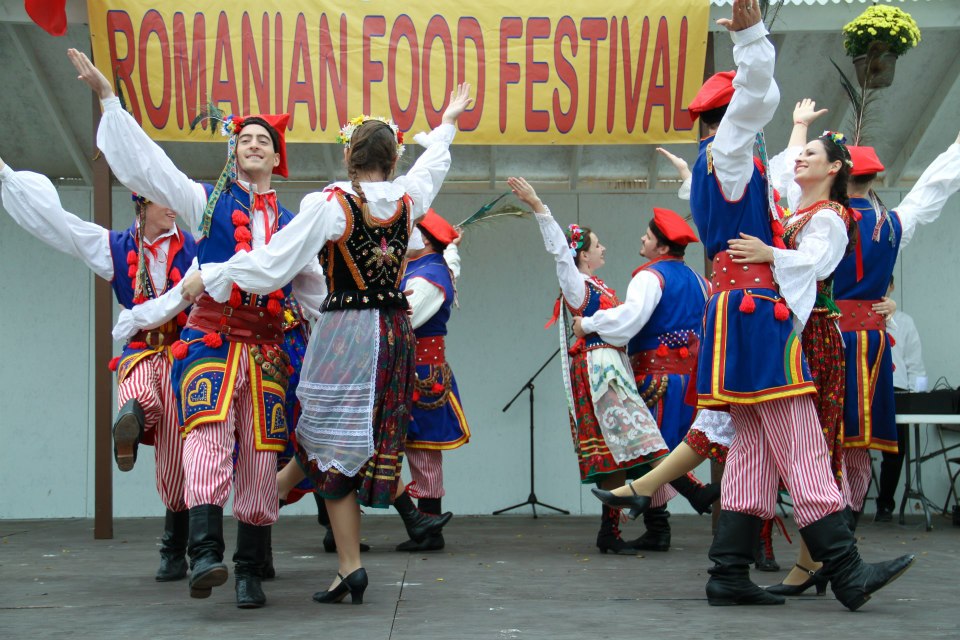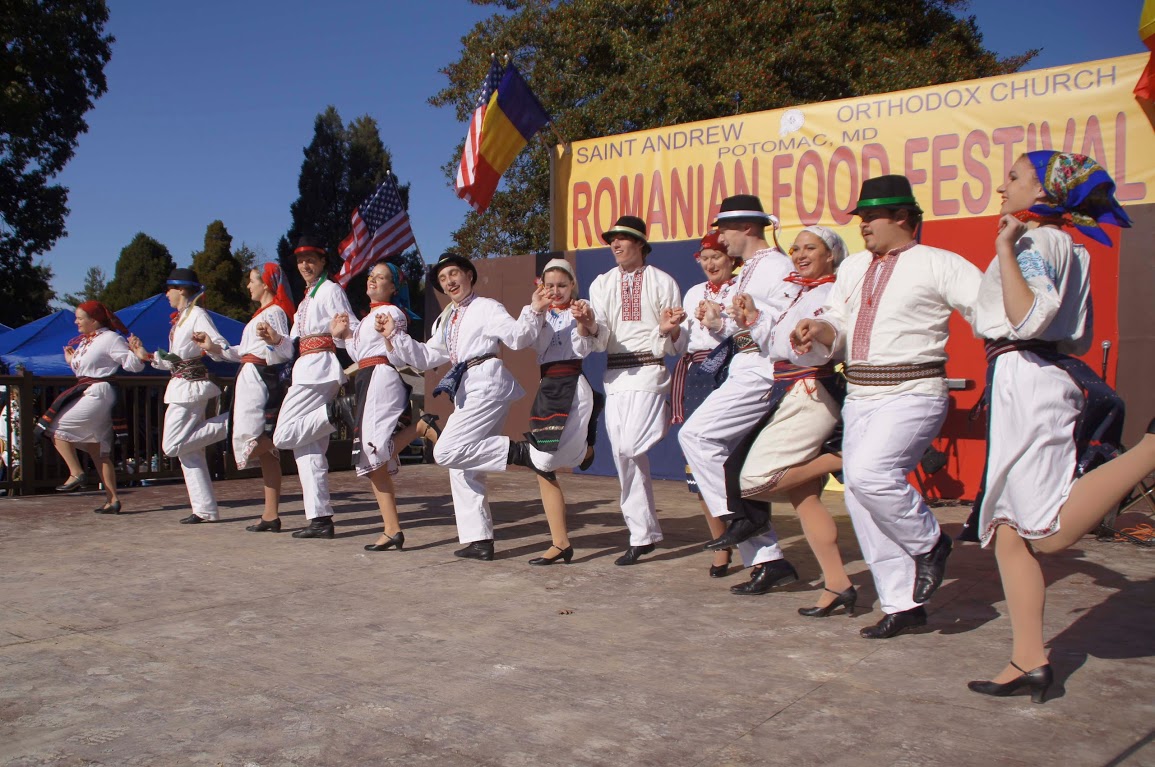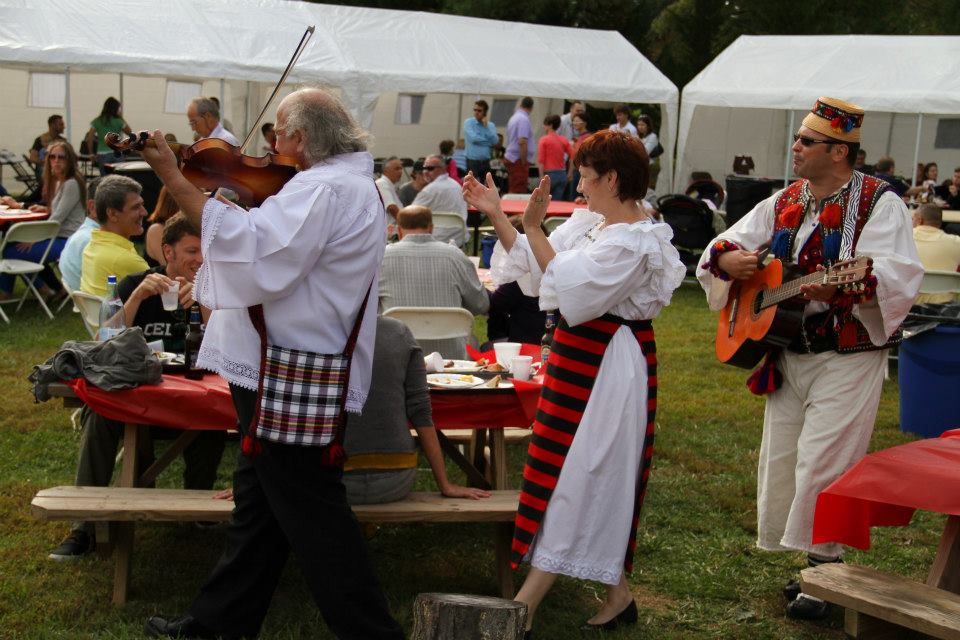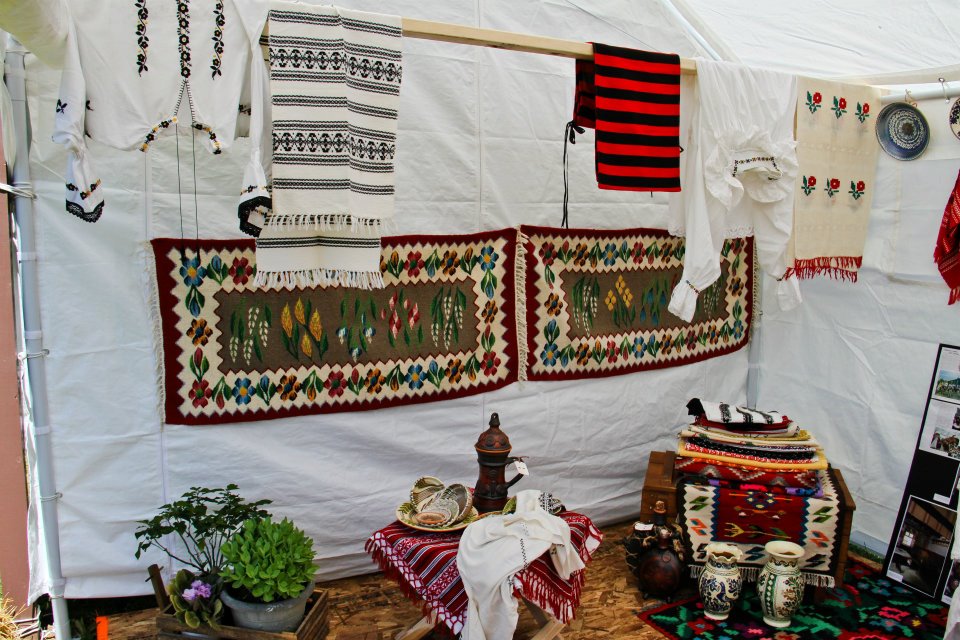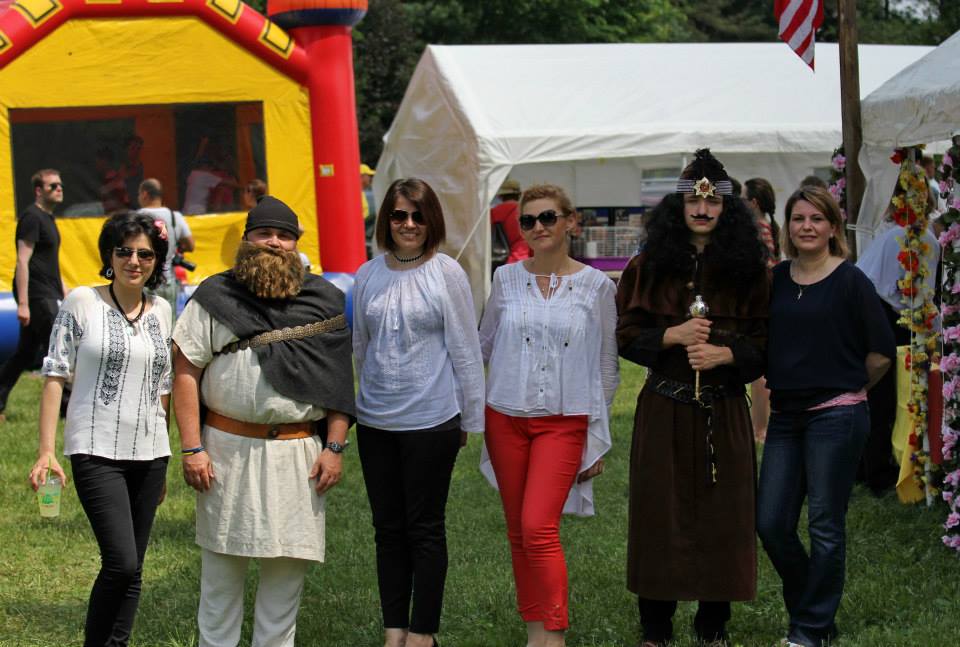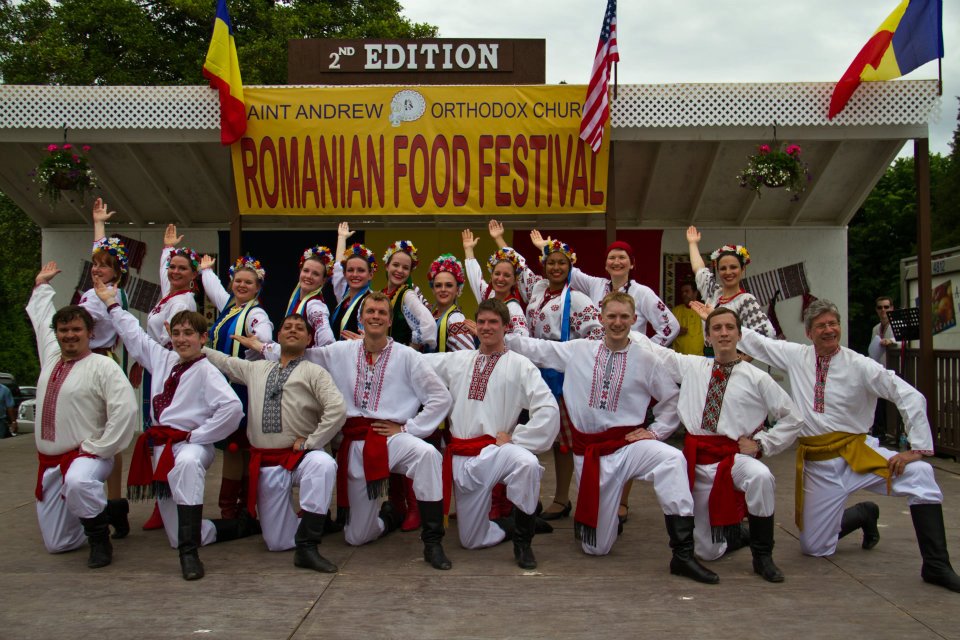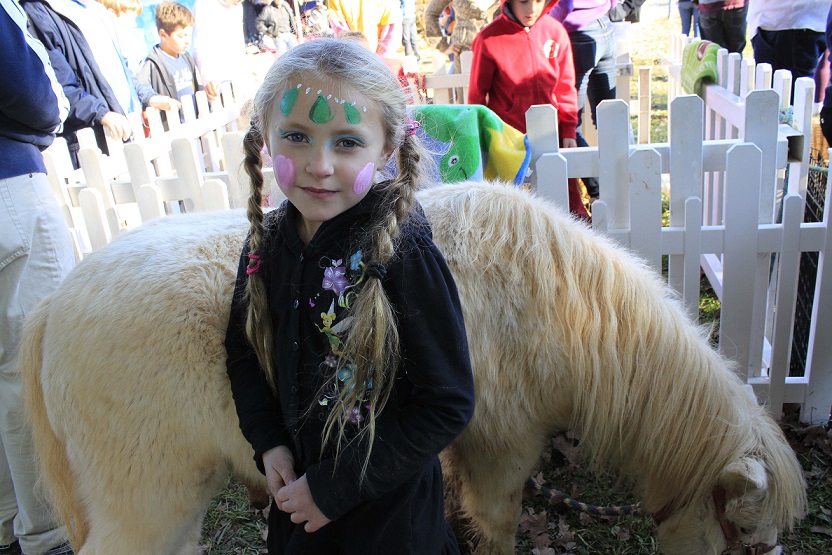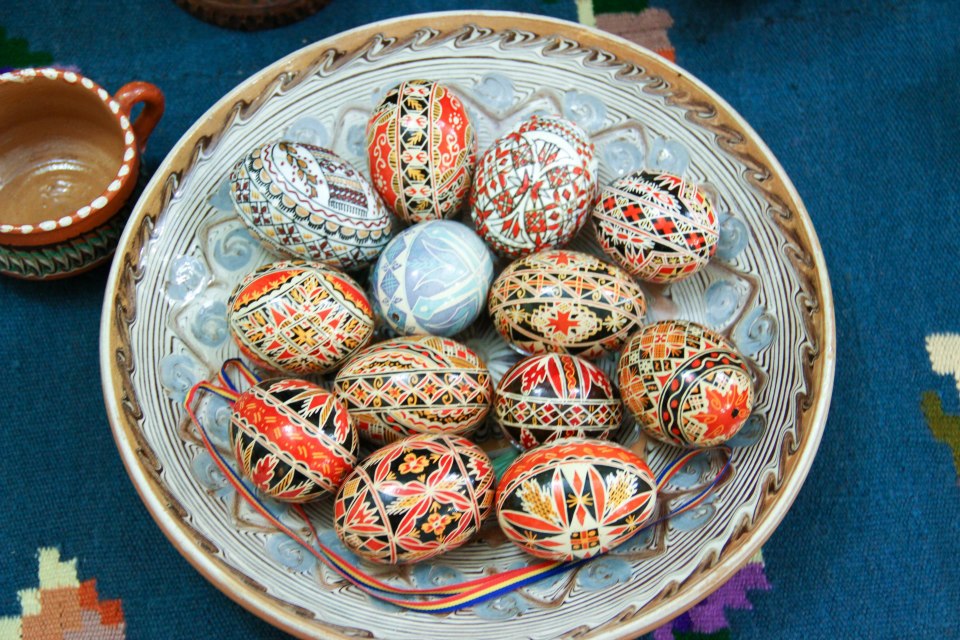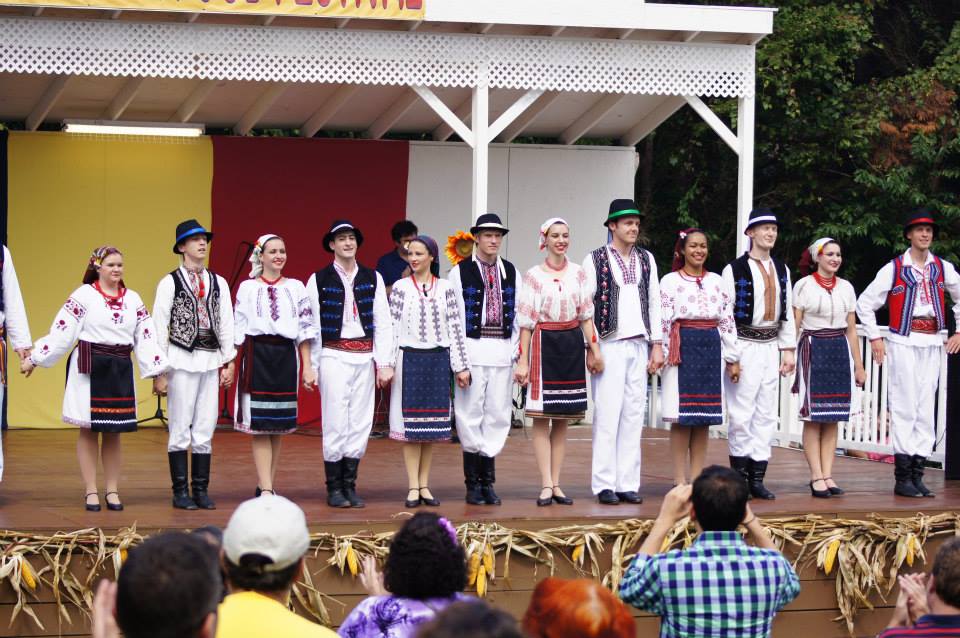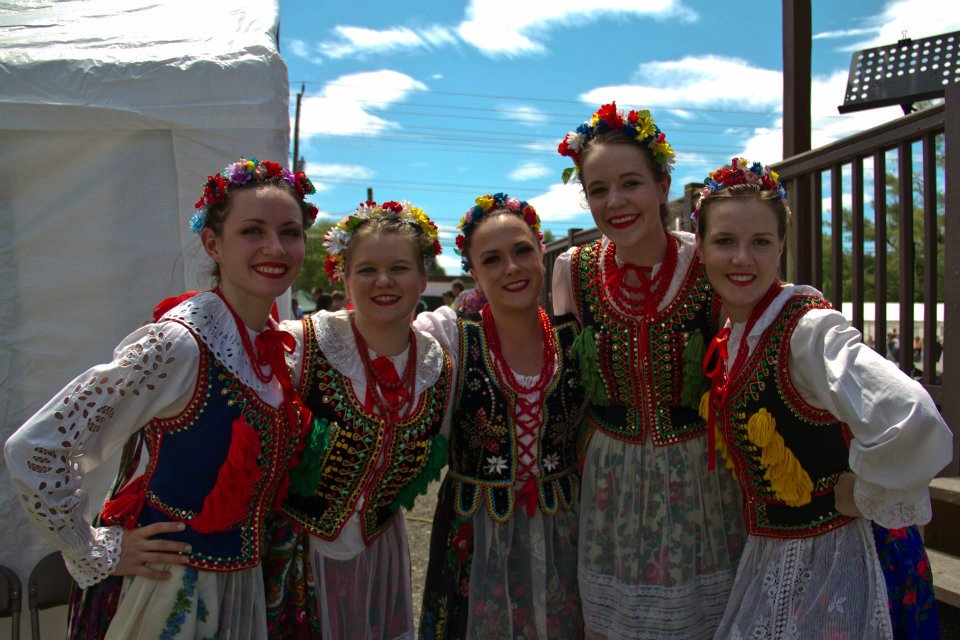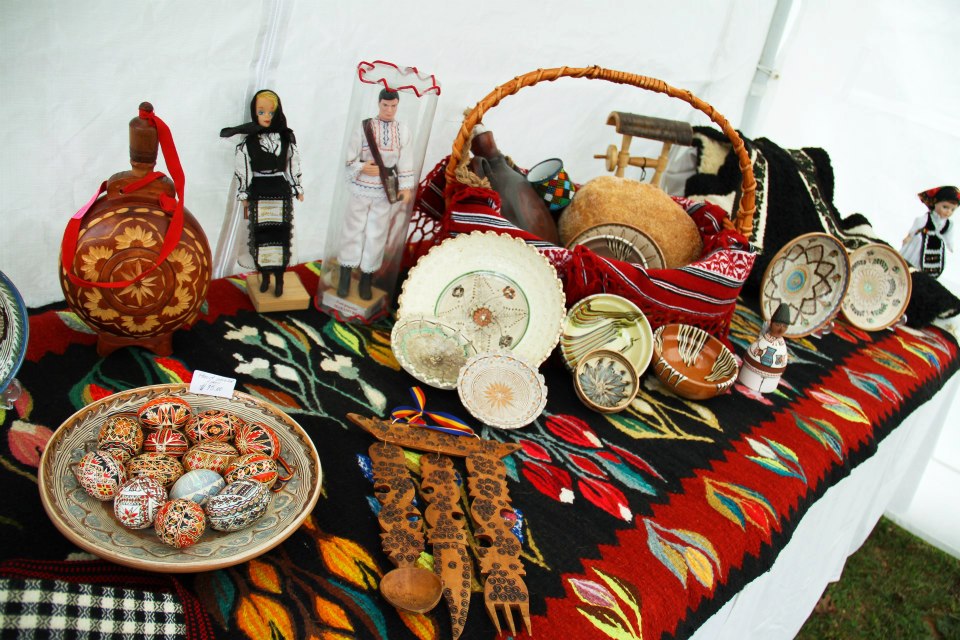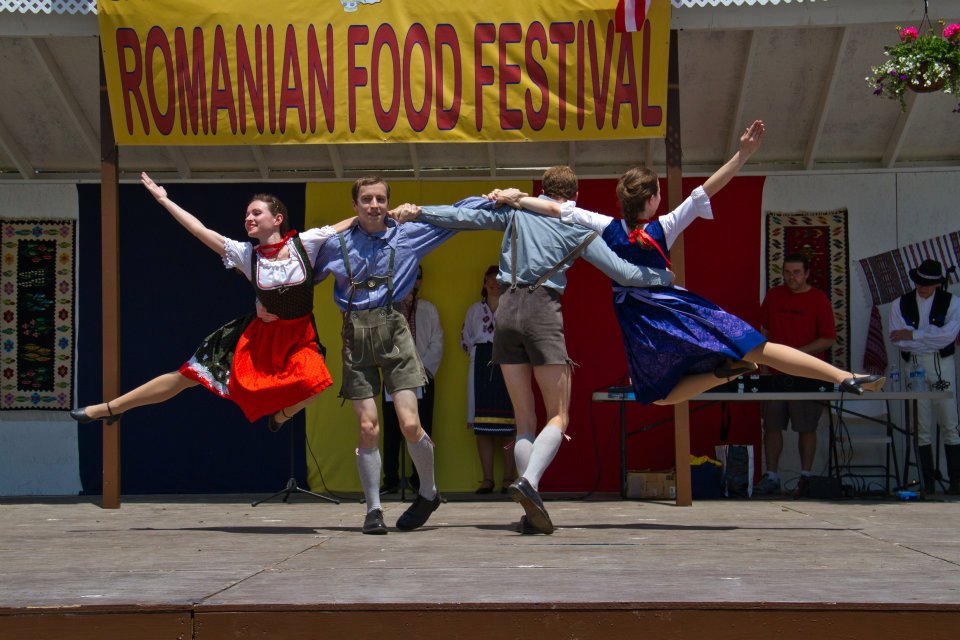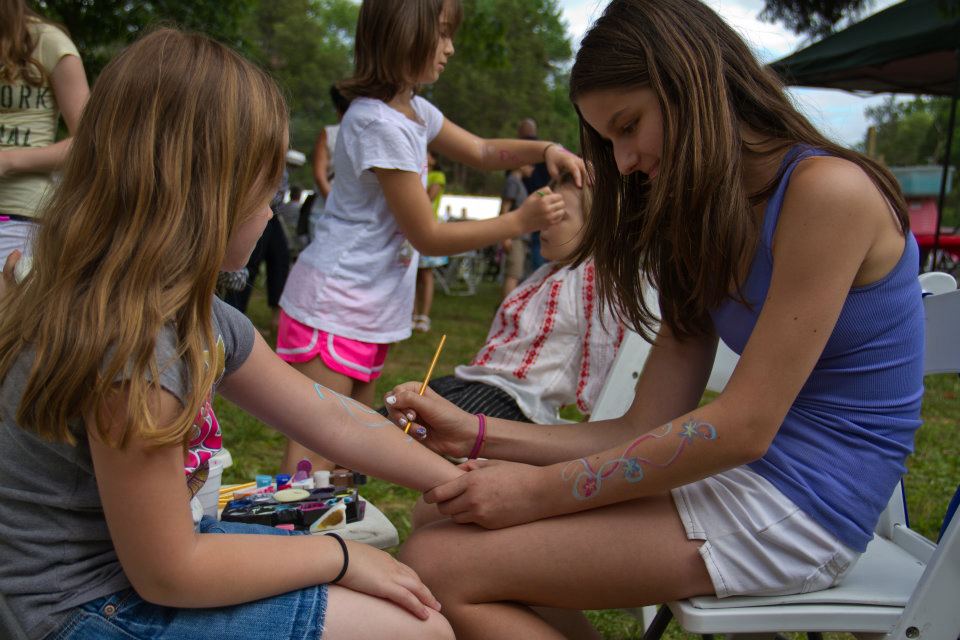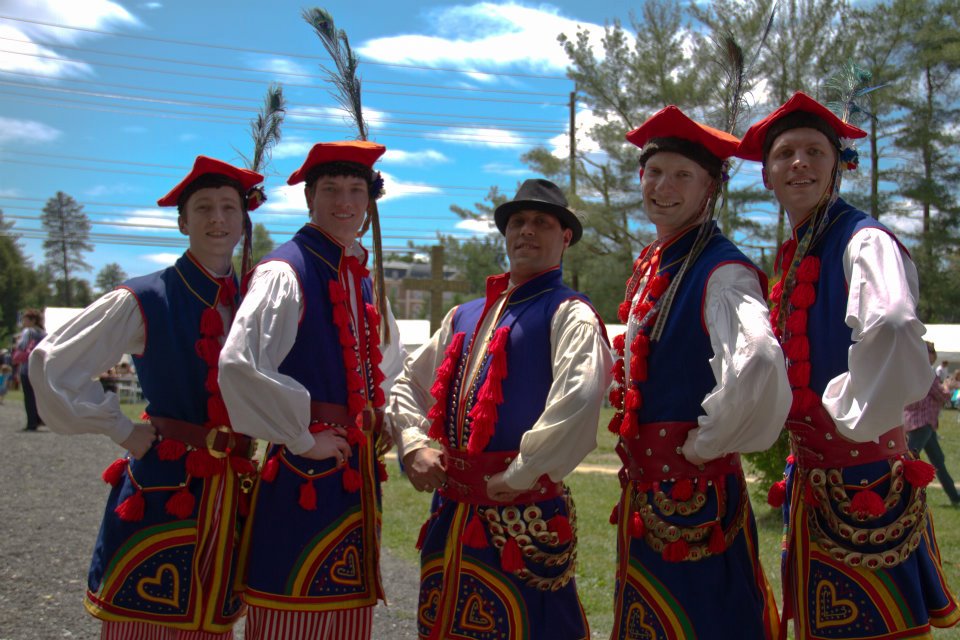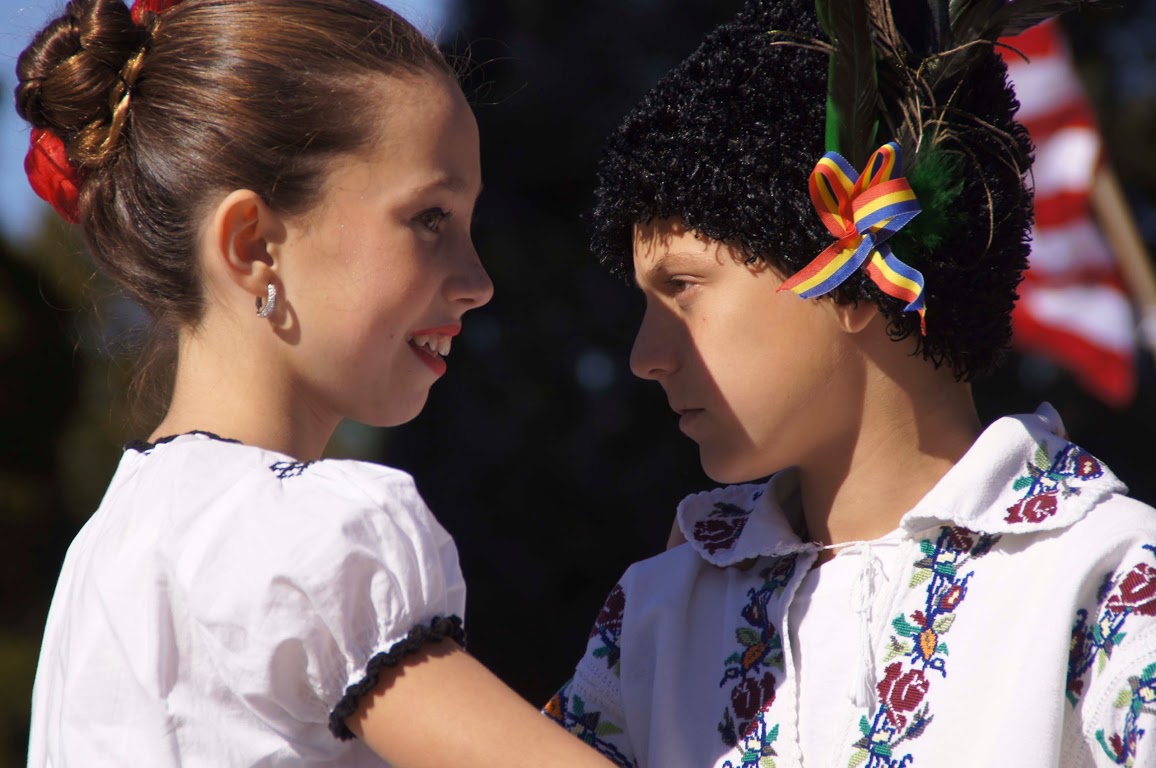 Schedule:
Friday, May 19th: 5:00 p.m. – 8:00 p.m.
Delicious food and traditional drinks,
Romanian traditional music, Children Moon Bounce
Saturday, May 20th: 11:00 a.m. – 8:00 p.m.
Carpathian Folk Dance Ensemble with folk dances around the world Rock Creek Dance Academy Dancers & Romanian Children dances
"Morosenii la Washington" Folk Group

Sunday, May 21st: 12:00 noon – 6:00 p.m.
"Bucovina" Folk Dance Ensamble from Atlanta, Georgia – traditional dances from Basarabia, Dealul Feleacului, Banat, Maramures, Oltenia, Codru, Bucovina regions
Guest Singers: Denisa Grecu & Danut Buturca Florescu
Location:
Saint Andrew Romanian Orthodox Church
9111 River Rd, Potomac, MD 20854
Artistic Program
Live folk music and traditional dances by Bucovina and Carpathia Dance Ensembles, "Morosenii la Washington" and others.
Kids Activities
Moon bounce, petting zoo, glittering tattoos, face painting.
Entrance Fee
One time fee for the whole weekend: 5$ – Adults, 3$ – Kids (7 or older)
Please check back for the complete artistic program of the 11th Edition of the Romanian Food Festival (May 19-21, 2017).